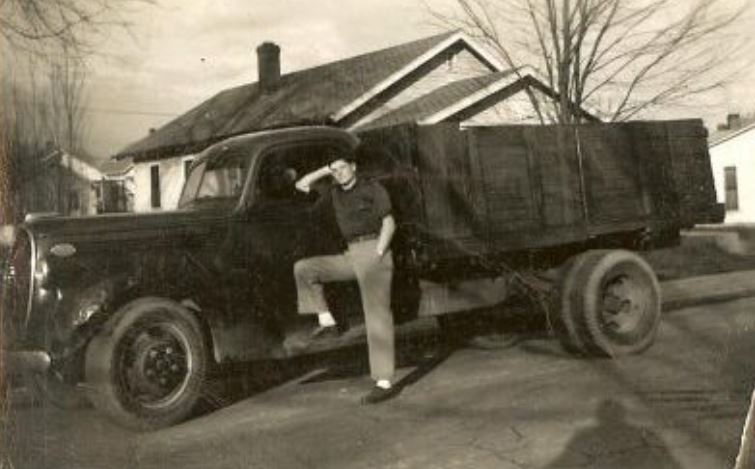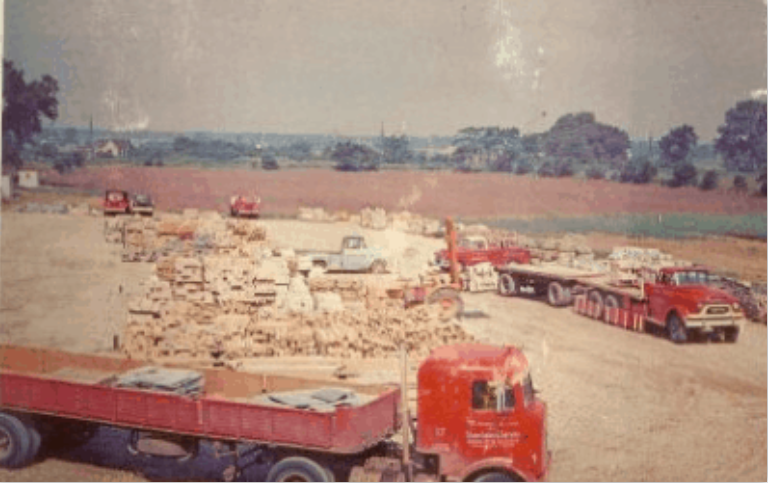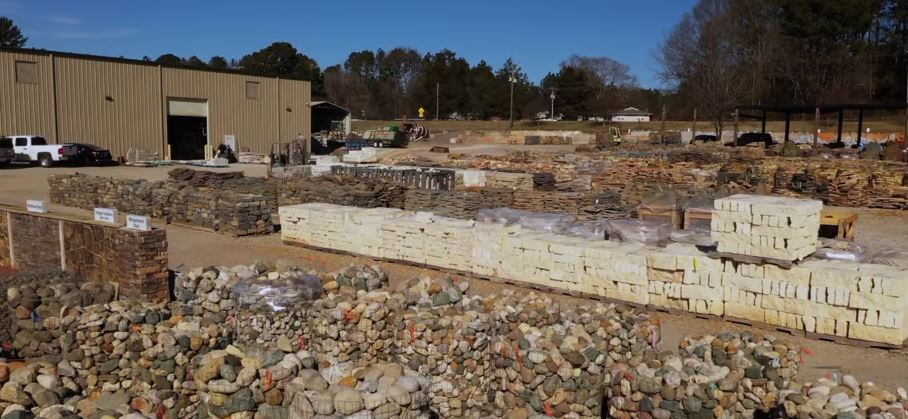 In 1949, Stone Sales and Service was founded in Indianapolis, Indiana under the leadership and vision of Paul S. Poynter, Sr. His dedication to customer service and desire to provide superior natural stone products to the building industry, was his true passion and mission. In 1971, Paul, his wife Jeanette, and their sons moved to Conyers, Georgia and established Fieldstone Center, Inc., providing custom fabricated stone as well as full turnkey installation.
In 1988 Paul retired, and his son Brad J. Poynter, along with his wife Darlene, purchased Fieldstone Center, Inc. Together, we continue to operate Fieldstone Center, Inc. with the same level of commitment to customer service that was established by the elder Mr. Poynter.
In 1991, we purchased our own stone quarry operations in Tennessee named "Stone Sales and Service Inc" in honor of Brad's father. The wholesale quarries in Tennessee provide flagstone, fieldstone, and other building stone centers nationwide.
In 2006, our daughter Lauren Poynter, joined us, providing product knowledge in Outside Sales. In 2008 we completed construction on our new 24,000 square foot retail stone design center in Covington, Georgia, where we offer computer-assisted fabrication, water and stone recycling, state of the art natural thin veneer fabrication, and a showroom like no other in the Atlanta area.
It is our mission to supply quality products that are functional and beautiful, yet green and sustainable, that will transcend the test of time. Our knowledgeable associates are trained to provide a unique approach to meeting your needs.
Thank you for the opportunity to share our history. We hope that you will call on Fieldstone Center, Inc. for all your stone and masonry needs.
Best Regards,
Brad & Darlene Poynter