Our Manufactured Stone is a lightweight natural stone alternative.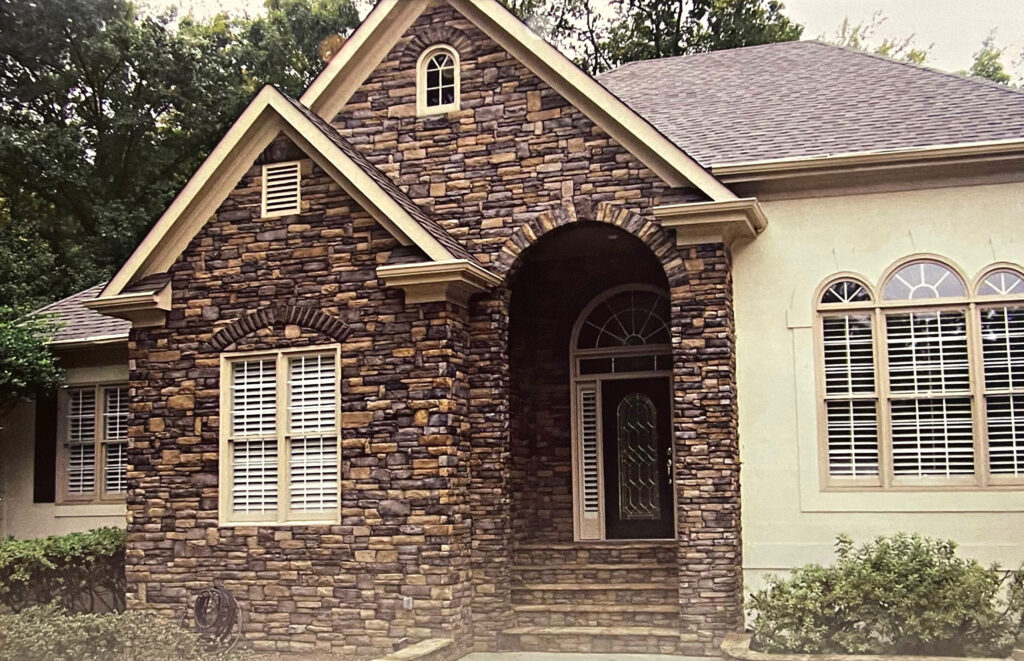 Our manufactured stone has the look, the feel, and the quality of natural stone. Creative Stone is a lightweight product that weighs between 7 and 9 pounds per square foot, making it easy to handle and making installation up to three times as fast as natural stone. Additionally, it can reduce your project costs by over 35%.
Easy To Install
30 Year Warranty*
Custom Options
Palletized In Individual Boxes
"Green Product" Made From Aggregate
*Creative Stone warrants its products for a period of 30 years from the date of purchase. Warranty is limited to the original purchaser and may not be transferred to any subsequent owner. Installation must conform to local building codes and installed in accordance to manufacturer's instructions. Warranty only covers the replacement of the defective material. Any labor to set or remove defective products is not covered. This warranty does not cover settlement of structures, wall movement, contact with chemicals or paint, staining or oxidation, faulty or improper installation, willful abuse, damage resulting from Đre, lightening or earthquake or other acts of nature, discoloration due to air pollution, or other causes beyond the control of Creative Stone.