Brown Palletized River Rock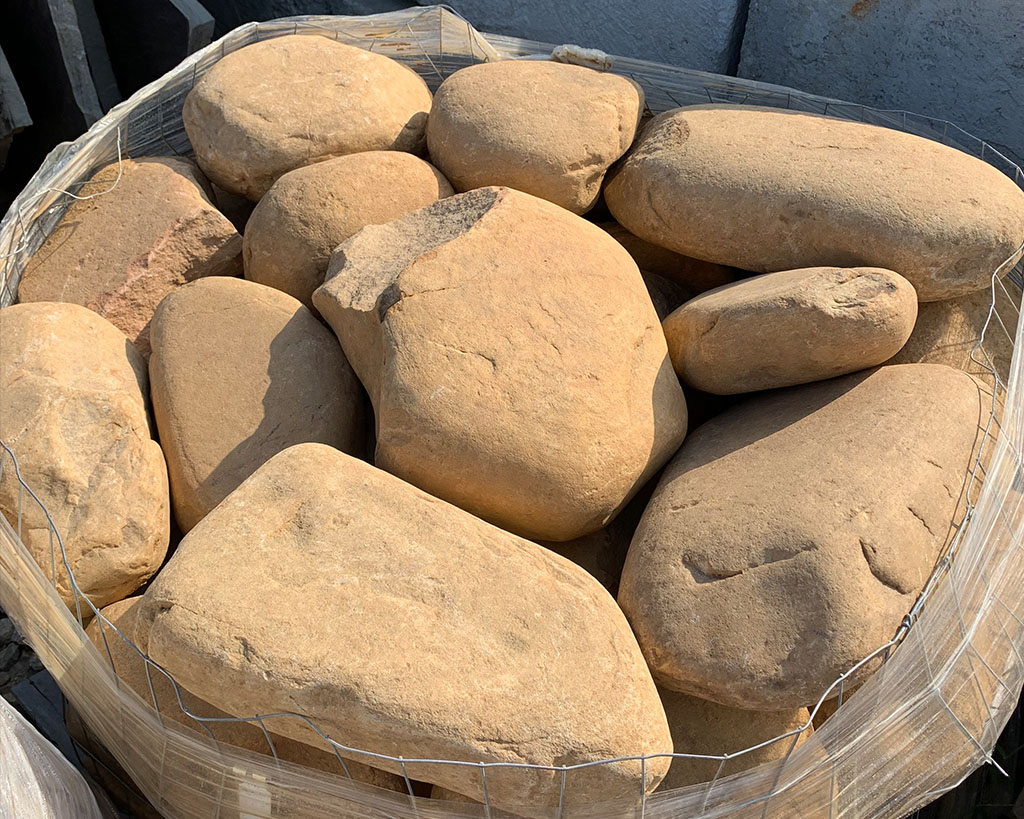 Brown Palletized River Rock is available in FLATS or ROUNDS and range in size from 2″ – 3″ (small), 5″ – 10″ (large) and is primarily brown in color. This product can be used in water features, rock gardens, and as edging for plant beds. Along with the ability to create a dry creek bed in the yard.
No material will be delivered sight unseen. Photographs are provided for color examples only. Material size, shape, and color can vary from load to load. Gravel materials are not washed and may appear dirty until cleaned.