Fieldstone Weathered Boulders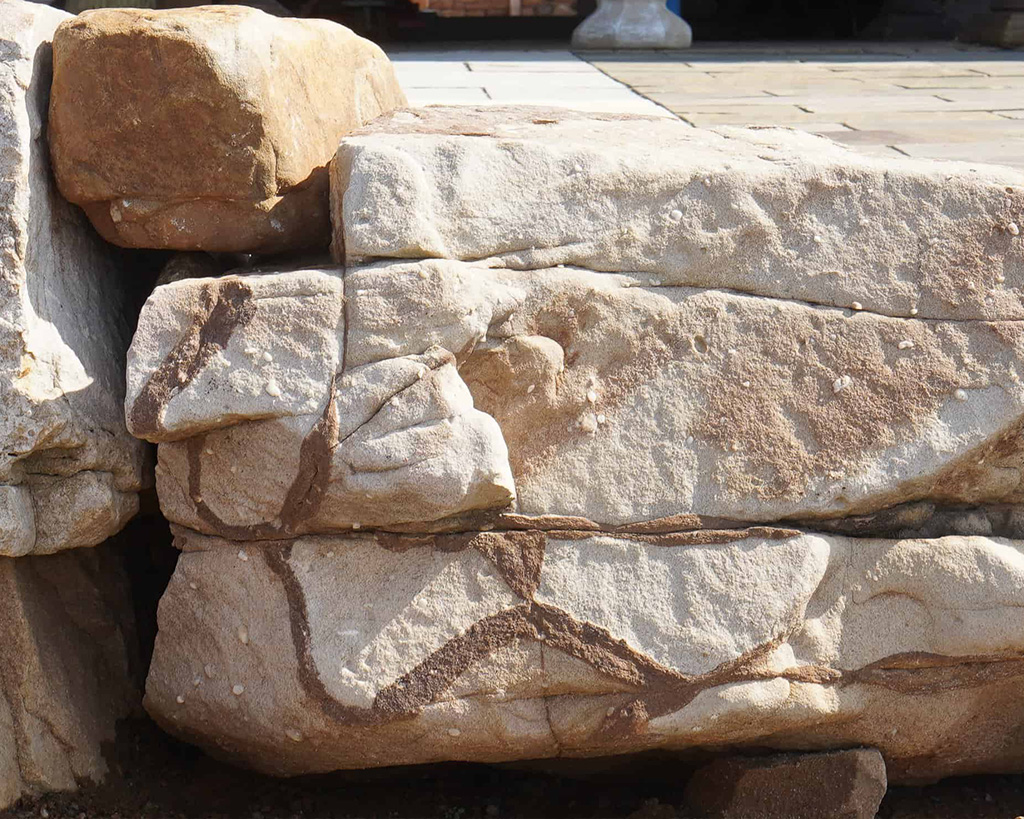 Fieldstone boulders are weathered gray, brown, and black colored sandstone with moss and lichens. This product has tons of character. Note: A 1-ton weathered boulder would be a 3'X3'X2′ size.
Specifications
This product varies in size and color. On average a 1-ton boulder is approximately 3′ x 3′ x 2′ in size.