Indiana Limestone Cut Pattern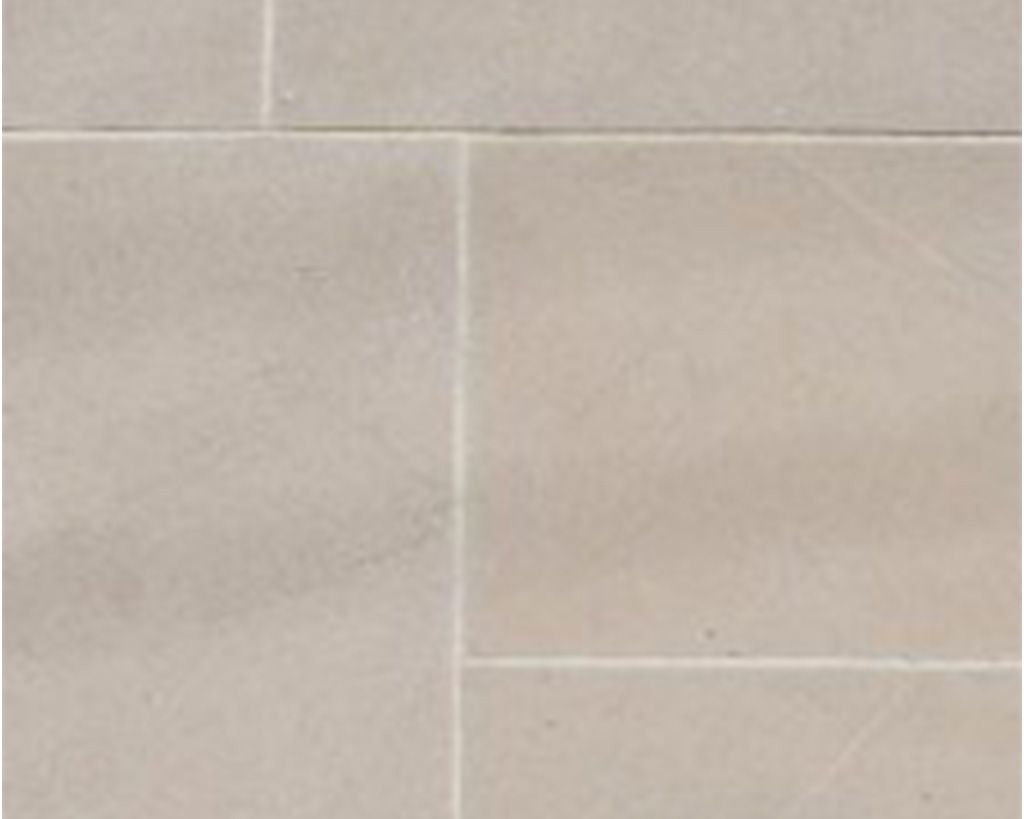 Indiana limestone is available in tones of buff, gray, and/or variegated (full color). Limestone is characteristically a free stone without pronounced cleft planes, possessing remarkably uniformity of composition, texture, and structure. It has a high internal elasticity, adapting itself without damage to extreme temperature changes.
Specifications
Material thickness is 1 1/2″ or 2 1/4″
Available In
Saw cut in rectangular or square pattern. Nominal sizing (for example): 12″x12″, nominally cut to 11 1/2″x11 1/2″ to allow for mortar joints.