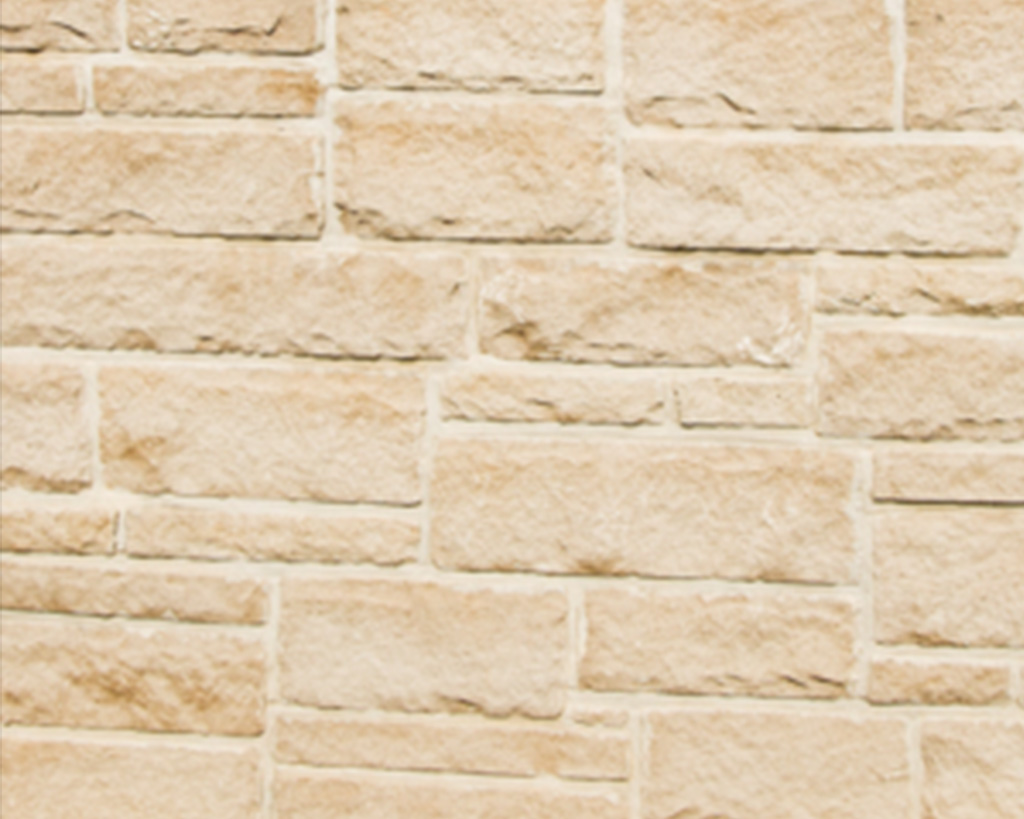 Ashlar building stone available in buff, gray, or variegated. When you desire a more consistent color, this elegant stone is the perfect building stone. Great for indoor or outdoor fireplaces and house façades. Featured image is representative of the Buff color.
Specifications
Bed depth is 4″- 6″, heights of stone are 2 1/4″-8″, various lengths.
Available In
Available in full bed depth and Natural Thin Veneer
NATURAL THIN VENEER STONE is the premium choice, an affordable and light weight alternative to full thickness natural thick veneer.  No footing, ledges or lintels required.