Gray Sequatchie Strip Rubble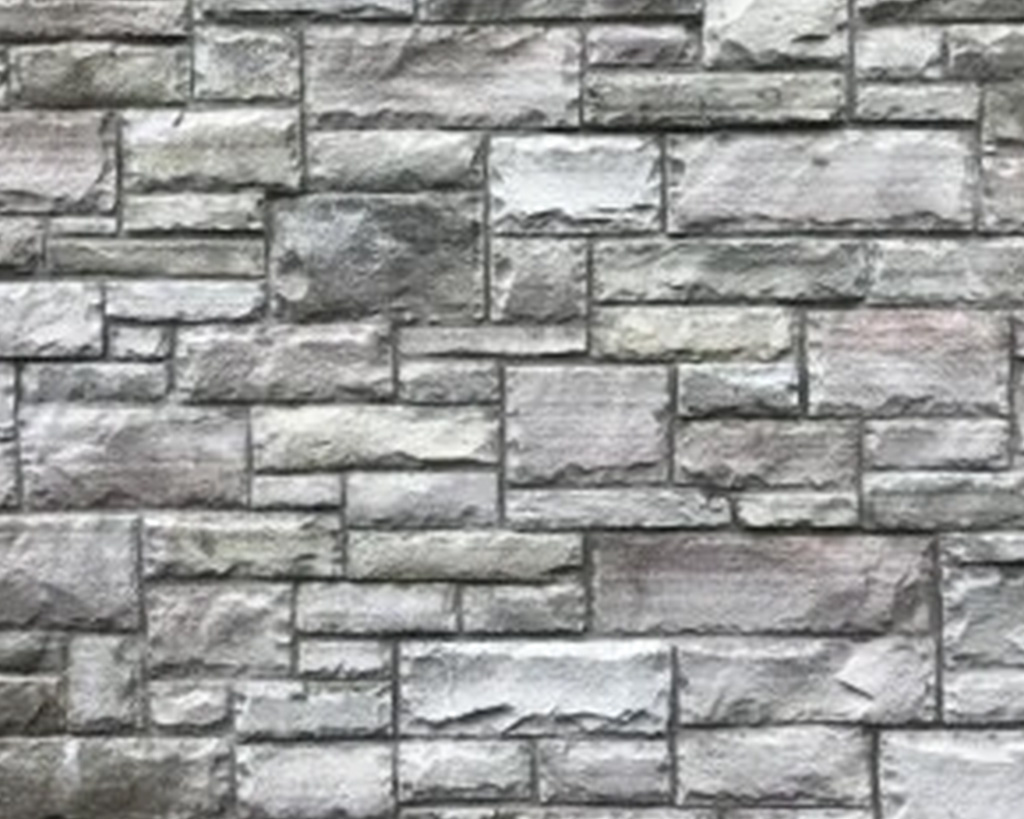 Tones of light to medium blue-gray, machined split for a somewhat consistent appearance. This stone is flat on top and bottom, which allows it to be installed with a visible mortar joint or drystack with no visible mortar joint. Typically used on fireplaces, chimney's, commercial buildings, retaining walls, and many other exterior and interior applications.
Specifications
Bed depth is  4″- 5″, 2″- 9″ in height. Length will vary from 8″- 36″.
Available In
Full bed depth and Natural Thin Veneer
NATURAL THIN VENEER STONE is the premium choice, an affordable and light weight alternative to full thickness natural thick veneer.  No footing, ledges or lintels required.