Indiana Tumbled Ashlar Buff Limestone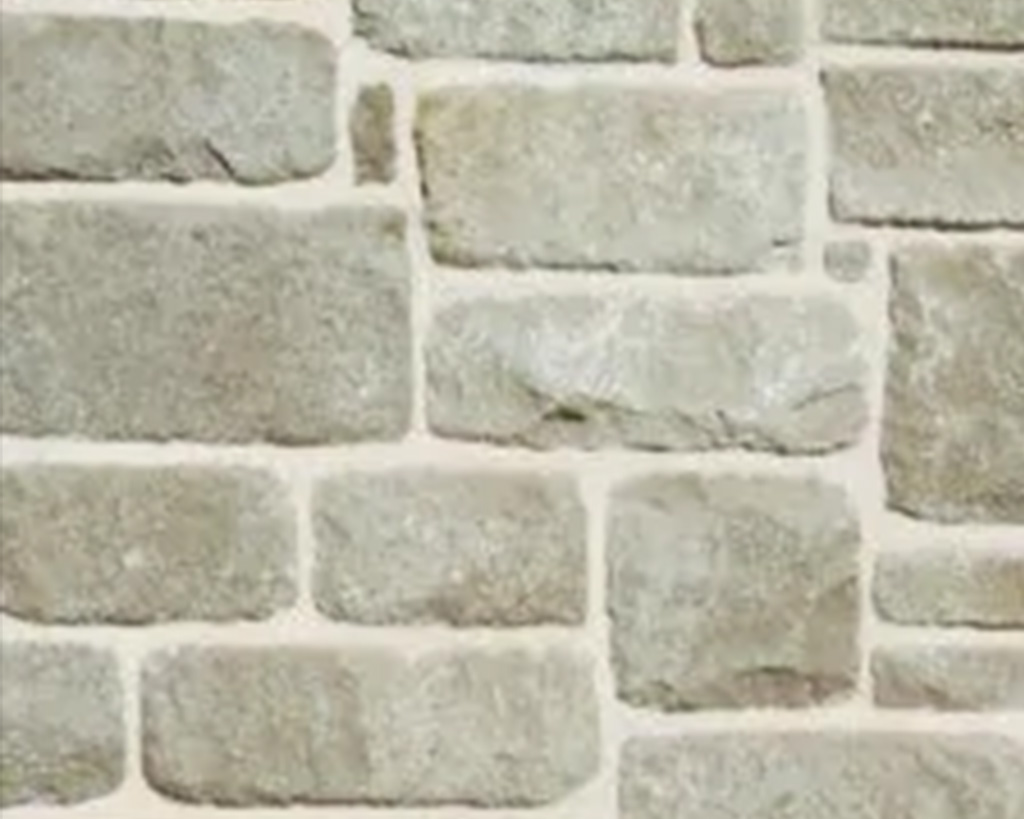 Ashlar building stone in color tones of buff, while some pieces my contain muted gray tones.  This material has rounded, smooth edges.  Great for retaining walls, indoor or outdoor fireplace installations, and beautiful as a house façade with proper footings.
Specifications
Bed depth is 4″-6″, heights of stone are 2 1/4″-8″, random lengths. Hand tooling is required to achieve this look at installation.
Available As
Available in full bed depth and Natural Thin Veneer