White/Cream Leuders Limestone Webwall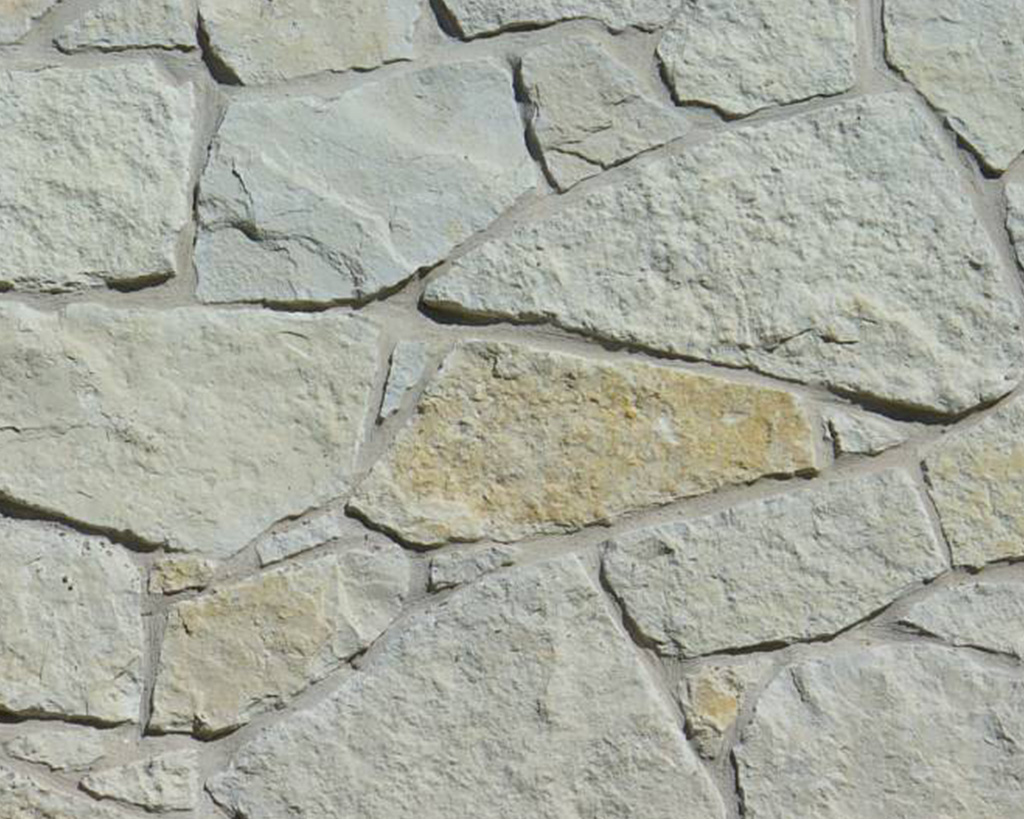 Tones of beige and creamy yellow with a rippled textured face, in random irregular shapes. This is a thick veneer product used on fireplaces, chimney's, house façades, and retaining walls.
Specifications
Bed depth is  4″- 5″, face of stone is 8″ in diameter up to 20″ in diameter. Coverage is approx. 25 square feet per ton.
Available In
Full bed depth