Lithonia Ashlar Fresh Cut Rubble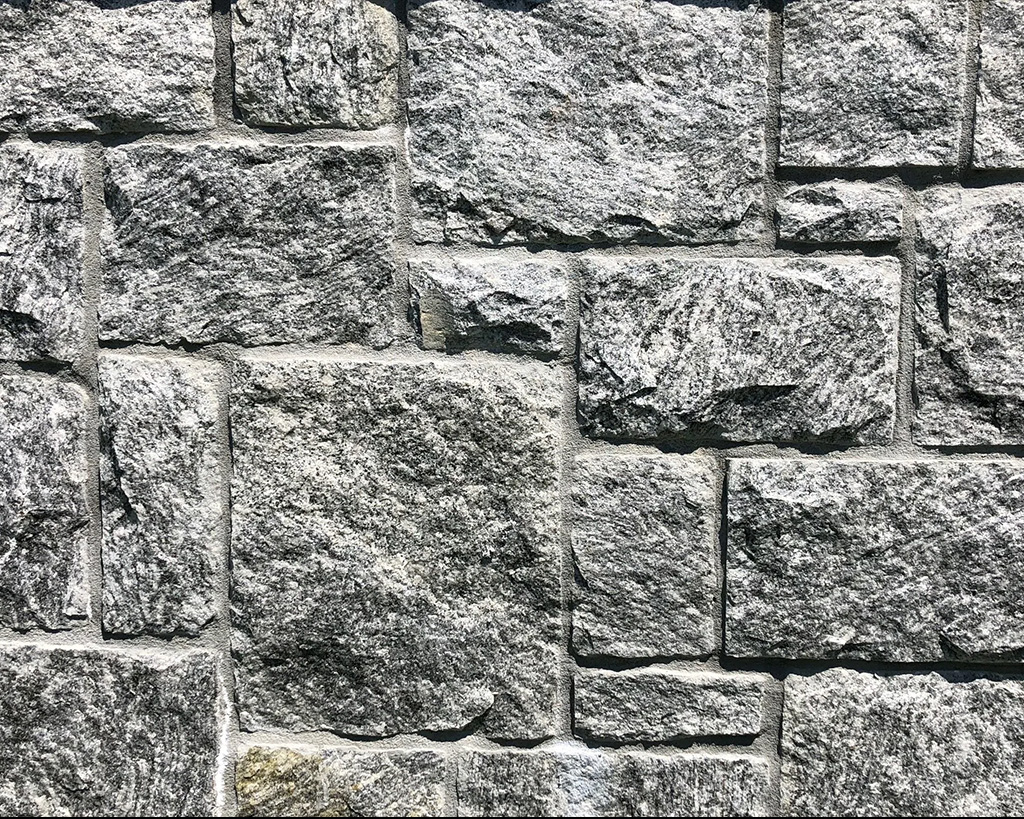 Native to Georgia, this granite has light gray, black, and white swirl movement through the body of the stone. Can be used on fireplaces, retaining walls, and house veneer. Irregular in shape and some tooling required.
Specifications
Bed depth is 6″- 10″, up to 18″x 18″. Coverage is approx. 35 square feet per ton.
Available In
Full bed depth