Medium Thick Drystack Fieldstone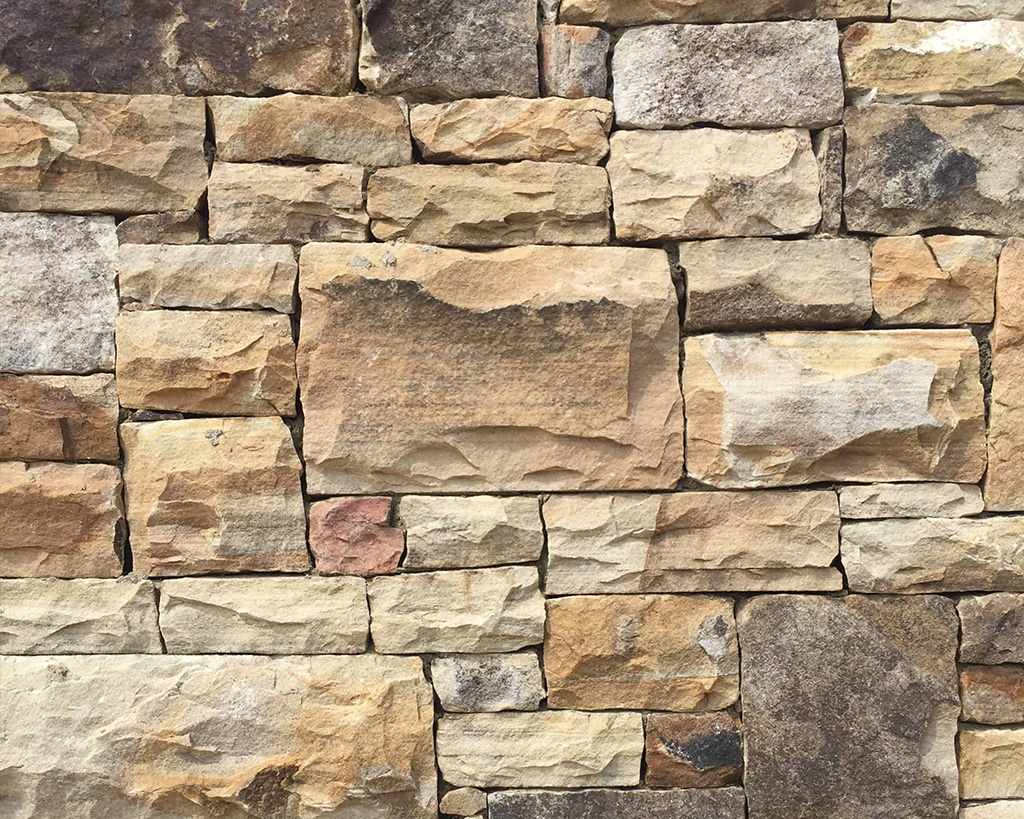 Medium stack has a rustic, natural coloration: weathered gray, tan, and buff. This stone is frequently used for house façades, fireplaces, and chimney's. This product can be installed with or without a visible mortar joint. Tooling is required to achieve this look.
Specifications
4″ – 8″ Squared (Ashlar). Coverage is approximately 35 square feet per ton.
Available In
Full bed depth and Natural Thin Veneer
NATURAL THIN VENEER STONE is the premium choice, an affordable and light weight alternative to full thickness natural thin veneer. No footing, ledges or lintels required.