Buff Castlerock (Squared/Ashlar) Limestone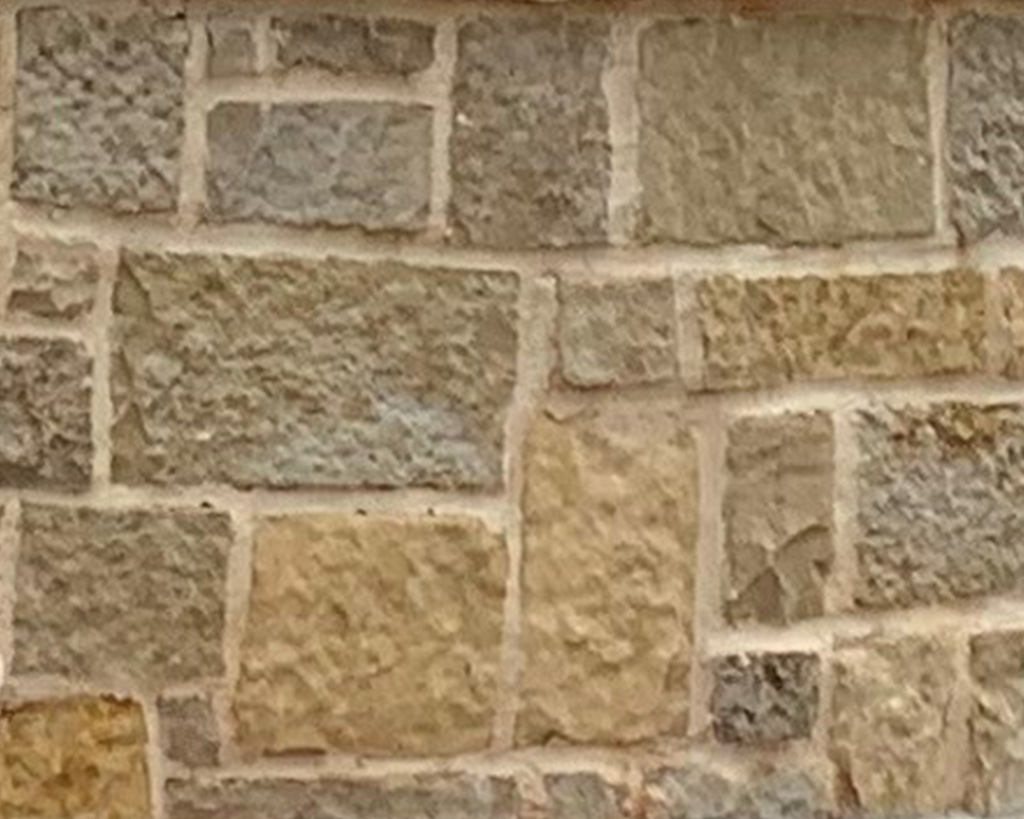 Tones of beige and creamy yellow, with a rippled texture face. This product is machine split and will be square and rectangle in shape. It can be installed with or without visible mortar joints and is typically used on fireplaces, chimney, exterior home façades, and retaining walls.
Specifications
Bed depth is  4″- 6″, 4″- 14″ in height. Length will vary from 8″- 16″.
Available In
NATURAL THIN VENEER STONE is the premium choice, an affordable and light weight alternative to full thickness natural thick veneer.  No footing, ledges or lintels required.