Gray Guillotine Limestone Ashlar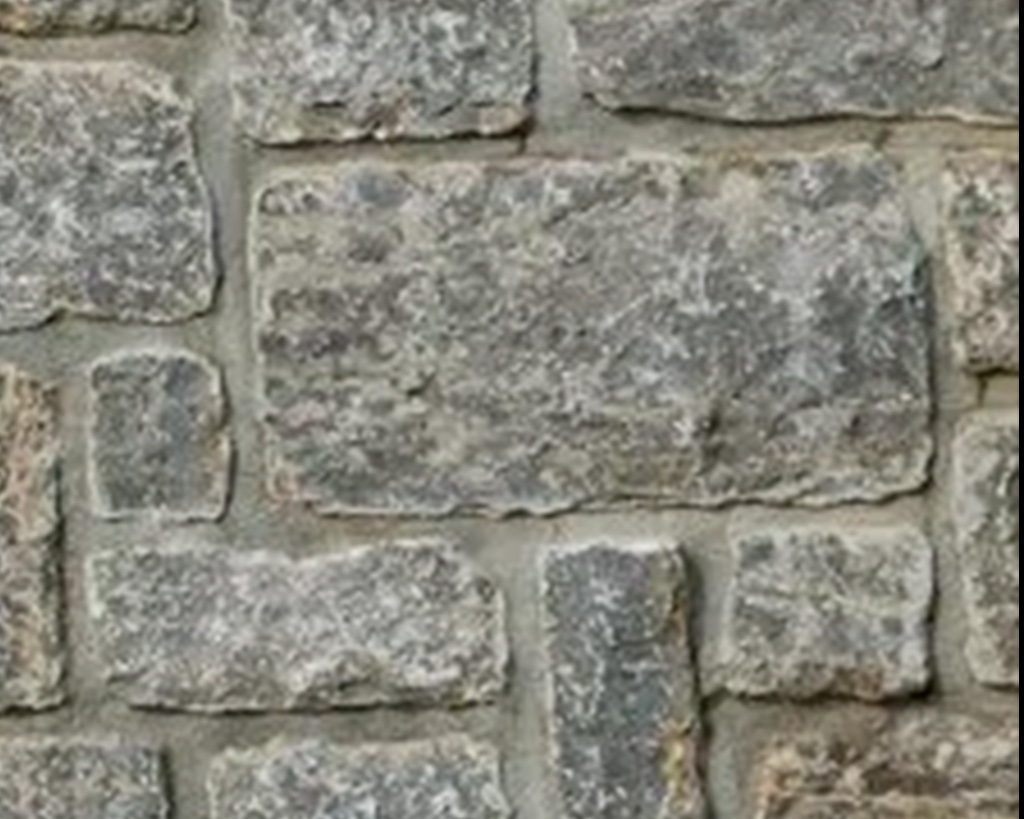 Color tones of cool muted to deep grays, with a great deal of texture in the face of the stone.  It can be installed with or without visible mortar joints.  The seam face (top and bottom) will have yellows, creams, and can be exposed in the wall should you desire.  Typically used on fireplaces, chimneys, retaining walls, and house façade. It is suitable for interior or exterior applications.
Machine Split into Squares/Recs.
Specifications
Bed depth of stone is 4″-6″, 5″-12″ in heights, and lengths will vary from 8″-18″.
Available As
Available in Full bed depth and Natural Thin Veneer